Turning Your
Dream Home Into Reality
Renovations & Enhancements for Residential & Commercial Structures
Excellent
Custom Home Building and Remodeling Services
Imagine going home to a house that looks good as new. No creaking floors, leaking faucets, or jammed doorknobs. Wouldn't it be nice to wake up to that every day? With custom home builds and remodeling from Centurion Home Improvements in Lawrenceville, GA, you can surely attain the kind of home that you have always dreamed of.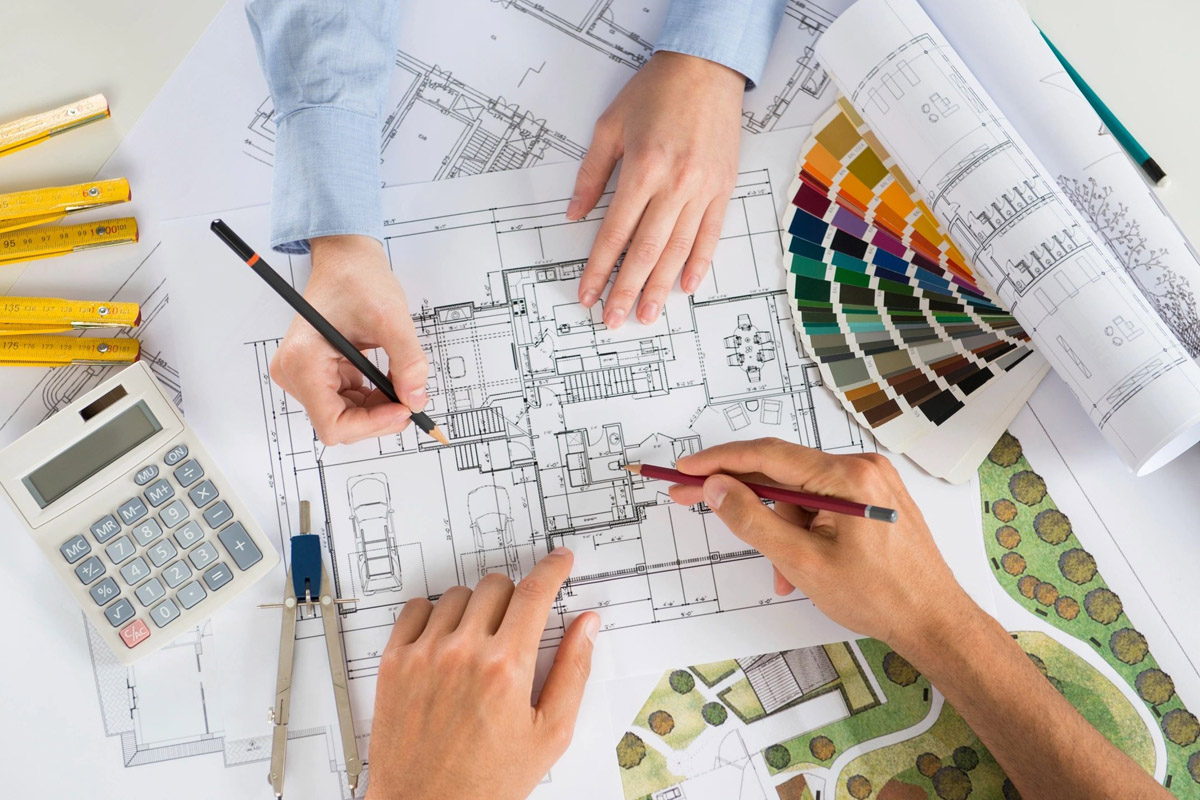 Custom Home Builds
Let us know the style that you want for your home so we can reflect it in our designs.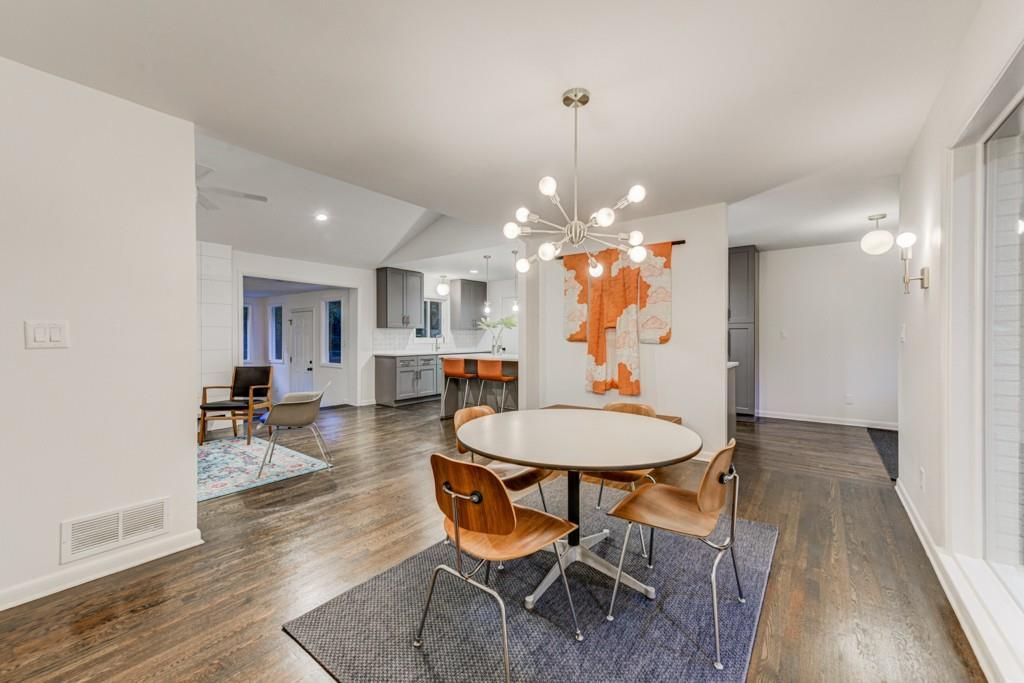 Renovations
This is suitable for homeowners who want to change the functionality of a room or space in their home.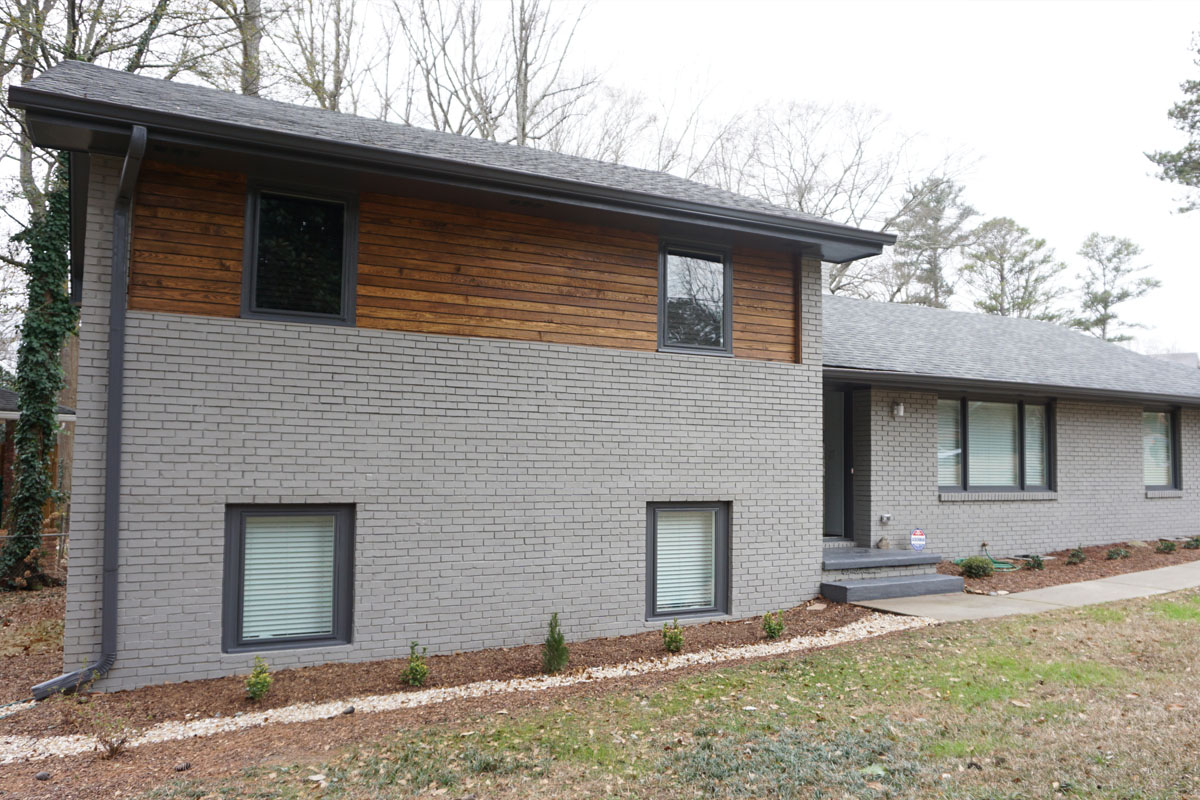 Exterior Finishes
Improve the stability and durability of your home with this service.